Soup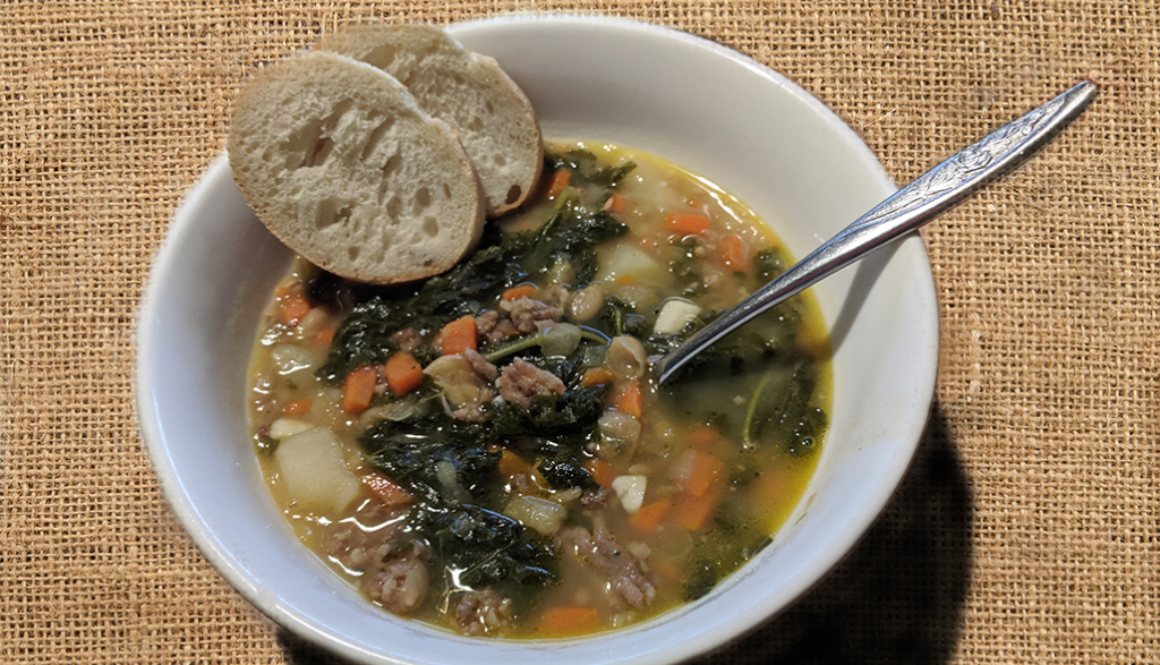 A great, protein packed winter soup, this is an easy way to feed the whole family.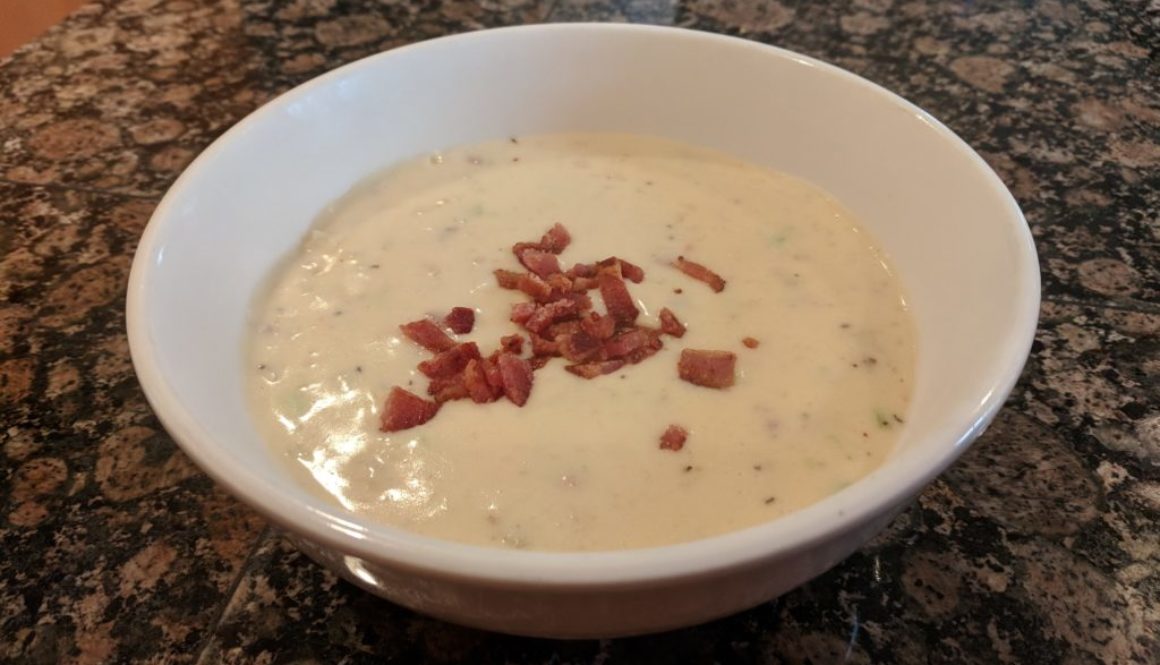 This baked potato soup recipe is the perfect food for a cold Fall day. I encourage you to make a batch and try it out. Serve it up with some crusty rolls for dipping.   Print Recipe Best baked potato soup recipe Course Main Dish Cuisine Soup Keyword Bacon, Potato, Soup Prep Time 15 Minutes Cook […]
A super easy and fast dinner that you can put together in half an hour and feed the whole family. Serve with some crusty bread if you have some hanging around!