Do You Like Creature Stories?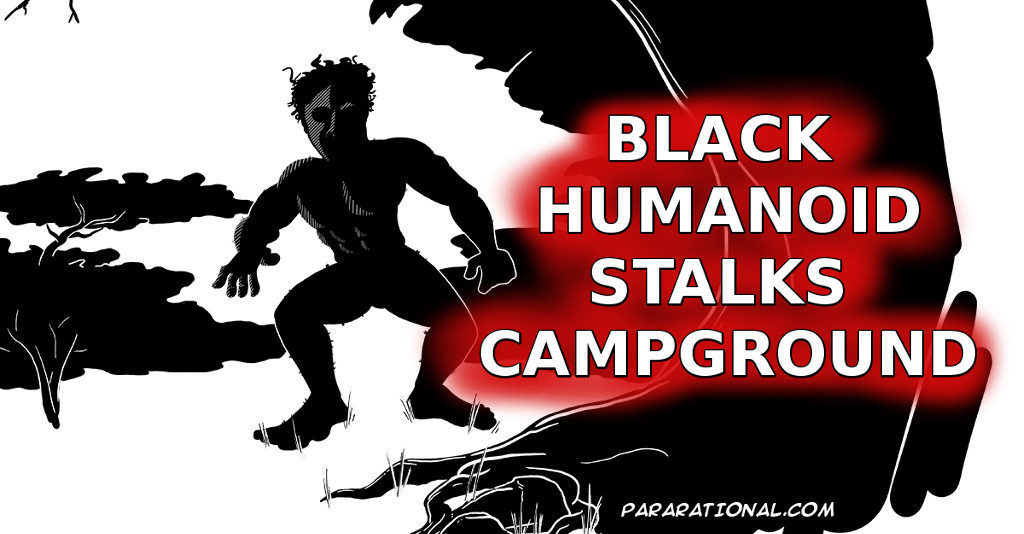 What if you were walking through a campground and ran into a short, solid black humanoid creature.
That is exactly this camper had happen to him.
I heard rustling in the woods, and stopped to investigate it. There are bears/other animals so I was expecting something like that. This 3 foot humanoid type thing suddenly jumps out of the bushes spooked and looks at me.
What would you do?  Run?  Scream?
Be sure to read the rest of this encounter with a small black humanoid in the dark.