Over on my paranormal related site, Pararational.com I recently posted about an encounter a man in North Carolina had with what he believes is a sea serpent in one of his local lakes.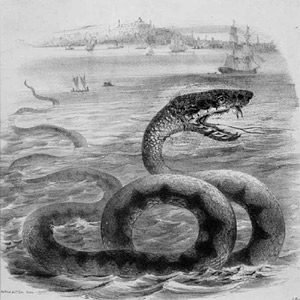 Now I'm skeptical that it was really a sea serpent, but one never knows.
"A unkown animal grabbed my fish and pulled my rod right from hands."
Go on over and take a read if you are into strange things and mysterious creatures!