Ever notice how easy it is to miss cool stuff when it is right under your nose? That is what I'd been doing with the Little Mountain Park just outside of Mount Vernon, WA.
Looking or a quick Sunday hike, Allyson pulled up Little Mountain Park and suggested we try it. A couple of miles of trail with not much elevation gain sounded perfect for a hike on a cold PNW day when it was threatening to snow. So we loaded up in Leif the Adventure Van and headed out.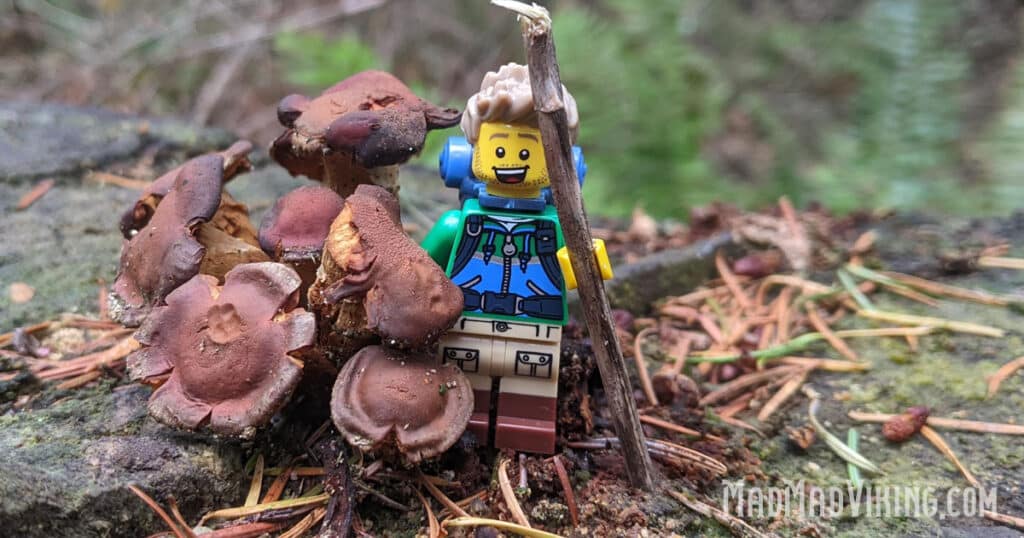 The whole hike details are over on 10ToesTravel.com where I post all my hiking and adventure stuff. What I wanted to mention here though, was how easy it is to miss the good stuff that is right in front of you. I have driven up the I-5 Corridor countless times without any awareness that Little Mountain Park was a thing. What I was missing was a cute little hill, with some great views of the valley below.
This leads me back to my idea that it is good to occasionally play tourist in your own backyard. We tend to spend great sums of money and travel all over the place to see interesting things and go stand on top of hills to take in the views, but in our day to day, we tend to ignore the ones that are right in front of us.
Next time you are wondering what to do on a weekend, pretend you are a tourist visiting your town and see if you are missing some interesting stuff that is right in front of you.
Read all about hiking on Little Mountain in Mount Vernon on 10ToesTravel.com