Freedom After 50 Newsletter
Join other readers who want to live a life of freedom and read my weekly thoughts, tips, ideas, experiences in building a life of personal and financial freedom after 50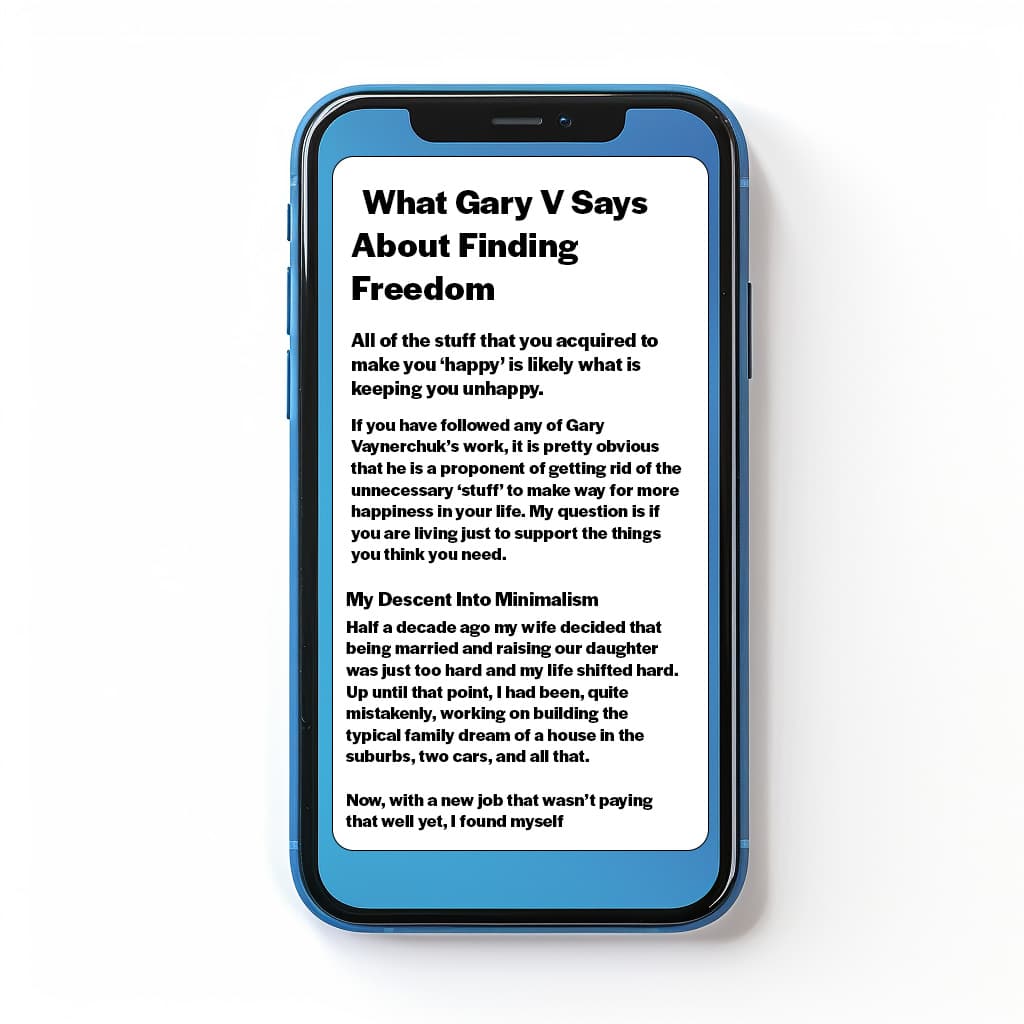 Did you miss out on a newsletter or just want to catch up on what you have missed?  Here are all the previous newsletters for you to dive into. 
As always, if there is something you would like me to talk about or something you have a question on, be sure to hit me up on Instagram or Twitter and let me know!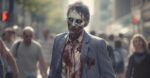 Are you waking up to days filled with stiffness and monotony? Is life starting to resemble the daily grind of a zombie? If so, you're not alone. It's easy to slip into a routine that leaves you feeling disconnected and unfulfilled. But fear not! Just like the undead can find their way back to the world of the living, you too can break free from the shackles of monotony and rediscover the vibrancy that life has to offer.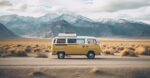 All of the stuff that you acquired to make you 'happy' is likely what is keeping you unhappy. If you have followed any of Gary Vaynerchuk's work, it is pretty obvious that he is a proponent of getting rid of the unnecessary 'stuff' to make way for more happiness in your life. My question is […]