Why Am I Gushing About Running Socks?
OK, it seems a bit silly to go posting about socks, but I LOVE them. The Balega Hidden Comfort Socks that I got recently to replace my worn out Merino wool ones are awesome!
That gushing out of the way, lets talk about socks. I typically have worn Five Fingers for running in, but they have cut back on the sizes they make so I'm back to regular minimalist running shoes, which means buying socks again. As stated, I had some Merino socks for the fall because my trail running gets rather wet and I want socks that dry fast. Those socks were great until my big toe ate holes in them.
Running Socks For Plus Size Feet
For now though, I'm hitting less mud and wet and more asphalt and hard trails, and wanting a sock that could put up with my apparently abrasive toes, turned to a synthetic. Next problem for me is plus size socks. I'm a 48 or size 14 depending on what scale you go by and standard socks just don't work. That being the case I started my search by looking for ones that would actually fit. Balega actually does go up to a 14.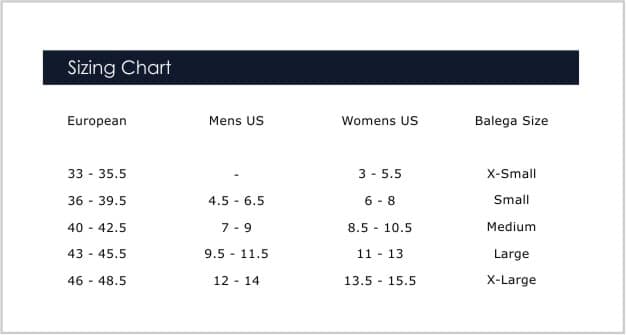 Review Of The Balega Hidden Comfort Socks After Running In Them
Yes, I do run. Not super far yet, and not super fast. But I do. After several 3 mile runs and one 5, I can say that the socks are holding up very nicely. They still feel very plus and soft in my shoes, without being sloppy and making them move funny on my feet going downhill. Bonus is no holes. The Merino ones blew through on the first trip out. Not happy at that.
Having put some miles in them, I will attest that they are very comfortable. Not a hint of any issues with blisters and they don't try and creep down a some short socks will try and do.
Overall thoughts on these socks is obviously they are amazing. While not made in the USA, which I prefer, they are made in Africa using American fibers, so I can live with that. If responsibly sourcing your gear is important to you, then definitely take a look at Balega's page about their manufacturing. It is all very cool and how I like to see businesses run.
Balega Running Sock Review Video